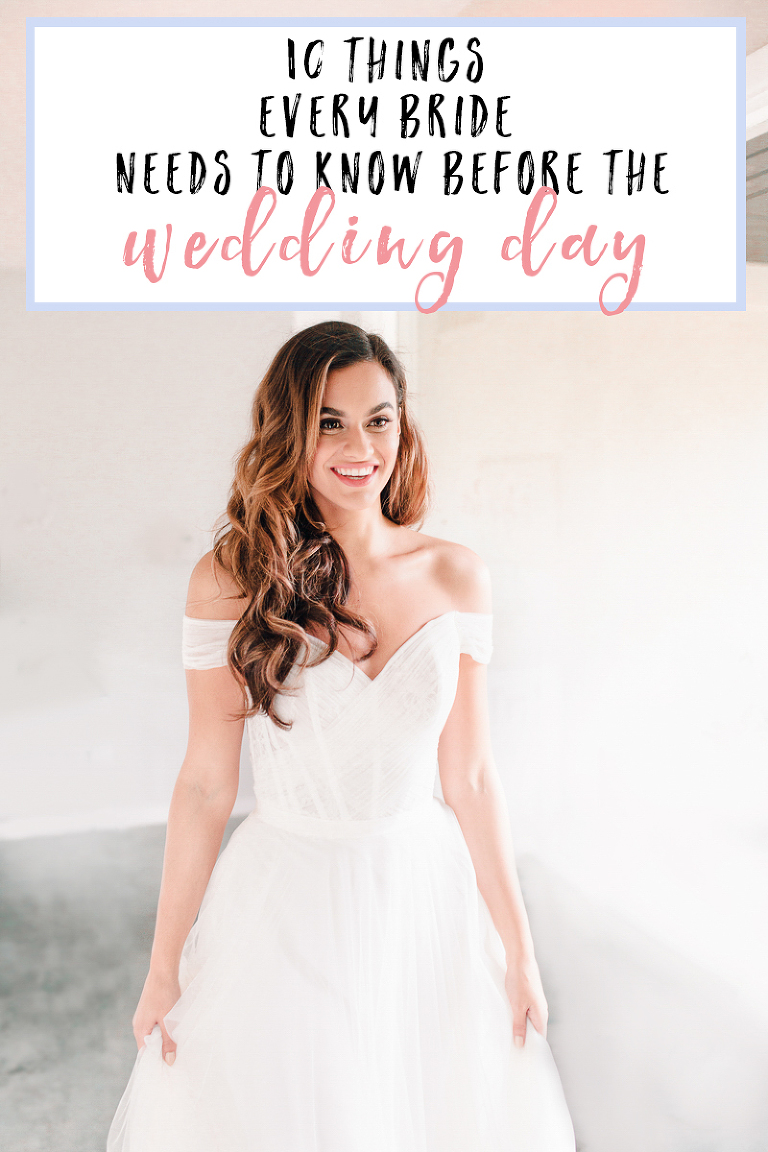 1.
You're going to need your sense of humor so that all the planning doesn't get the best of you.
Some films to help with this are: Bridesmaids, My Best Friend's Wedding, or My Big Fat Greek Wedding.
All pretty great in their own way and guaranteed to put a smile on your face.
Remember, don't take things too seriously.
It's better if planning is relaxed while still fun, than meticulously organized, but a dread.
2.
Now, a lot of people recommend to NOT choose music that makes you cry with the hope of not ruining your makeup.
I say to hell with this rule.  Weddings are super emotional by nature, as they should be.
If your special song makes you both cry, so be it. It's more important to play a song that's meaningful to you both than a song
that doesn't do much for you in order to keep a few tears at bay.
If you feel like crying, cry. No need to hold back. As the song goes, "It's my party, and I'll cry if I want to!"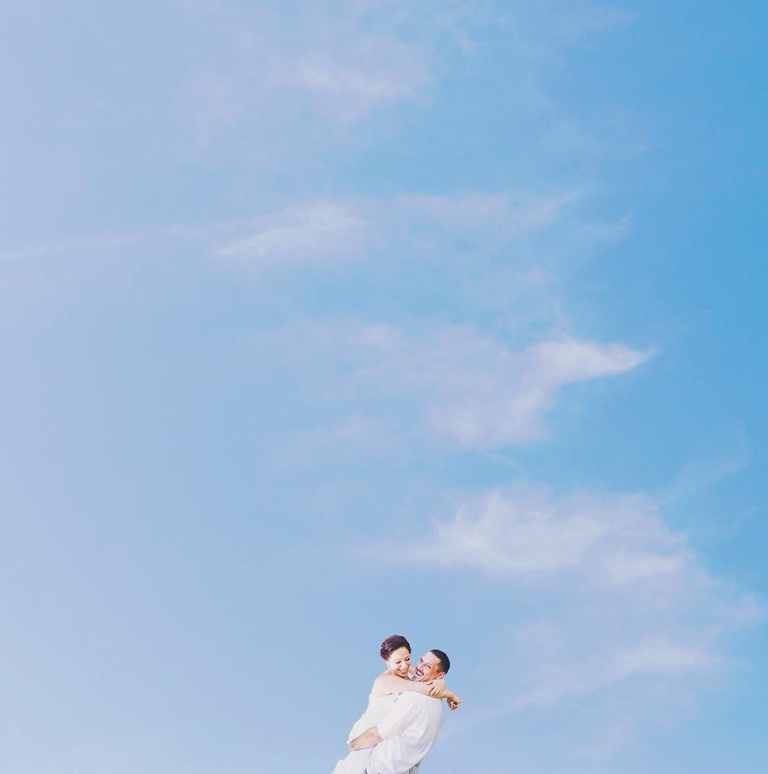 3.
Select your pre-wedding girlfriends with care.
It's nice to have support from a group of gals the night before.
They should be positive, uplifting, and easy going people.
If a friend is prone to attracting drama, it's ok to politely avoid her until after the knot is tied. 
4. 
The wedding day takes months to plan, yet goes by in a flash. During your day, try to relax and remember to soak in every moment.
When your mind starts wandering, here are some tips to help bring you back to the present moment:
1. Focus on your breath or a part of your body. It will help to shift your focus from whatever is going on in your mind to the NOW.
2. Take in all the good and think of something that you are grateful for.
Feeling gratitude will put you in a high vibe state and ward off any anxiety or stress.

5.
Be careful about asking for too many opinions.
Everyone has an opinion, but when all is said and done, this is YOUR wedding.
With that in mind, what is it that you want?
Forget about what your coworkers or friends think is cool.
Your special day should be true to your style.
For example, what should you do if you've always pictured having sunflowers for the floral decor,
but your bridesmaids all think roses are the better choice?
You guessed it – go with the sunflowers! Once you board the "but what will "so and so" think?" train, it's really hard to get off it.
If you are finding yourself confused, go with your initial vision.
It's usually the one that's most true to your heart.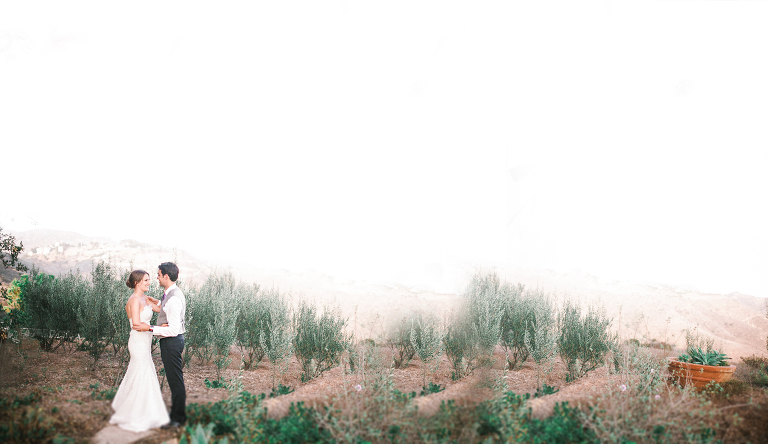 6.
Carve 5 – 10 minutes out on the wedding day to spend time alone with your significant other.
In my humble opinion, this is one of the most important things you can do.
A big part of the wedding day consists of greeting loved ones.
So, while the day is about you and your partner, for the most part,
you don't ever really get to just be alone with him/her to take it all in. 
I highly recommend building a time after the ceremony and before the reception to be alone with your new spouse.
These will be your first moments of officially being husband and wife. 
A few minutes together to soak it all in are well worth it.
7.
Make someone your point person. 
No matter how clear the directions/details of the wedding are on the invitations,
you'll still have people trying to call/text you on the wedding day to ask for directions.
Put a family member or your MOH in charge of your phone.
This will help keep your stress levels down so you can focus on your big day!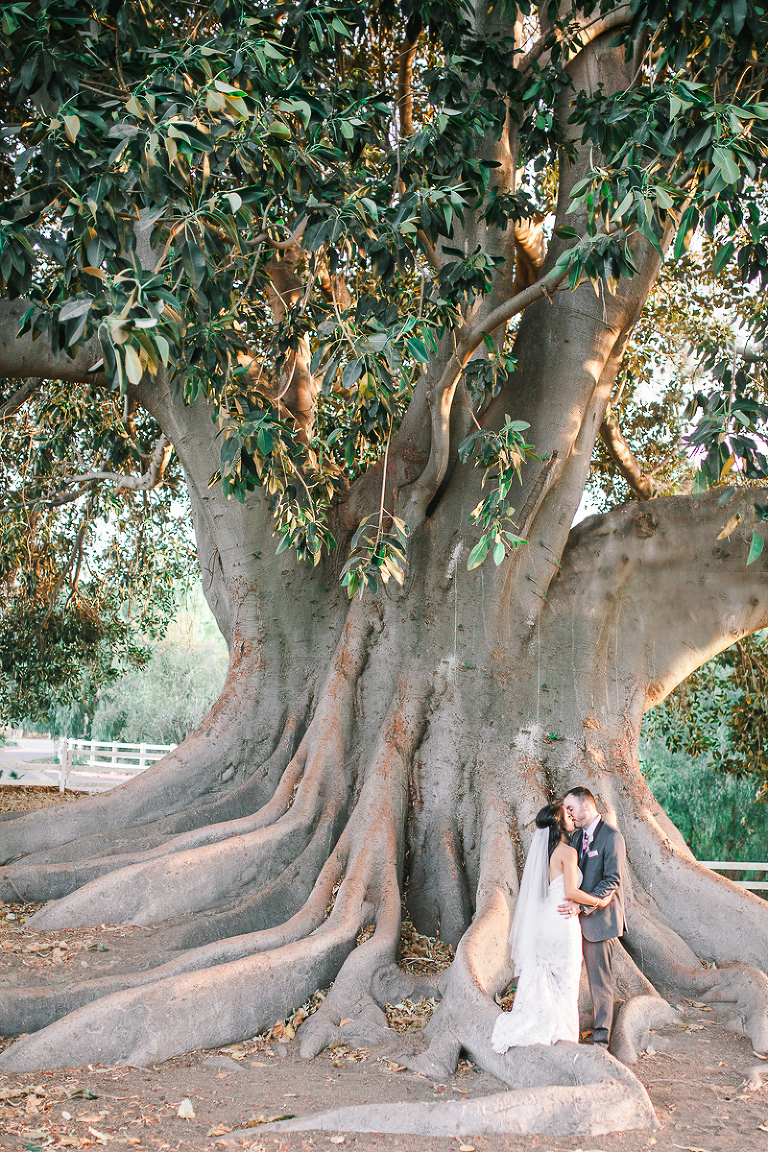 8.
Your shoes. I know many will disagree with me on this one, but I say comfort over all else.
But then again, I would live in my birkenstocks if I could, so my opinion is debatable…haha.
If you are going to go for glam over comfort, please make sure to at least break them in.
Walk in them for an hour or two a couple times a week, so that when the day comes, you're not wincing in pain.
Also, I ALWAYS recommend having two pairs for the day. The glam and the comfy.
Once the ceremony is over and the pictures are taken, feel free to ditch the heels for some good ol' comfort!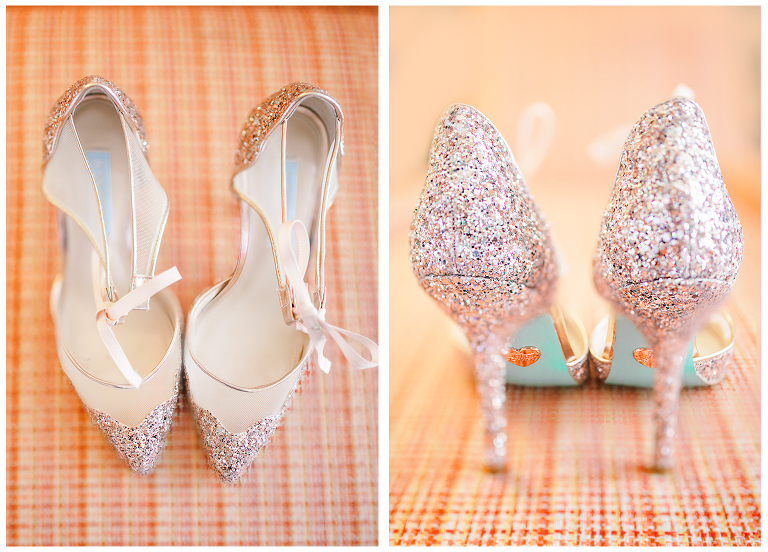 9.
Ask the caterer to pack two meals (including cake) for you both to eat later.
Things can get hectic and this will ensure that you actually took some time to enjoy the meal you picked out.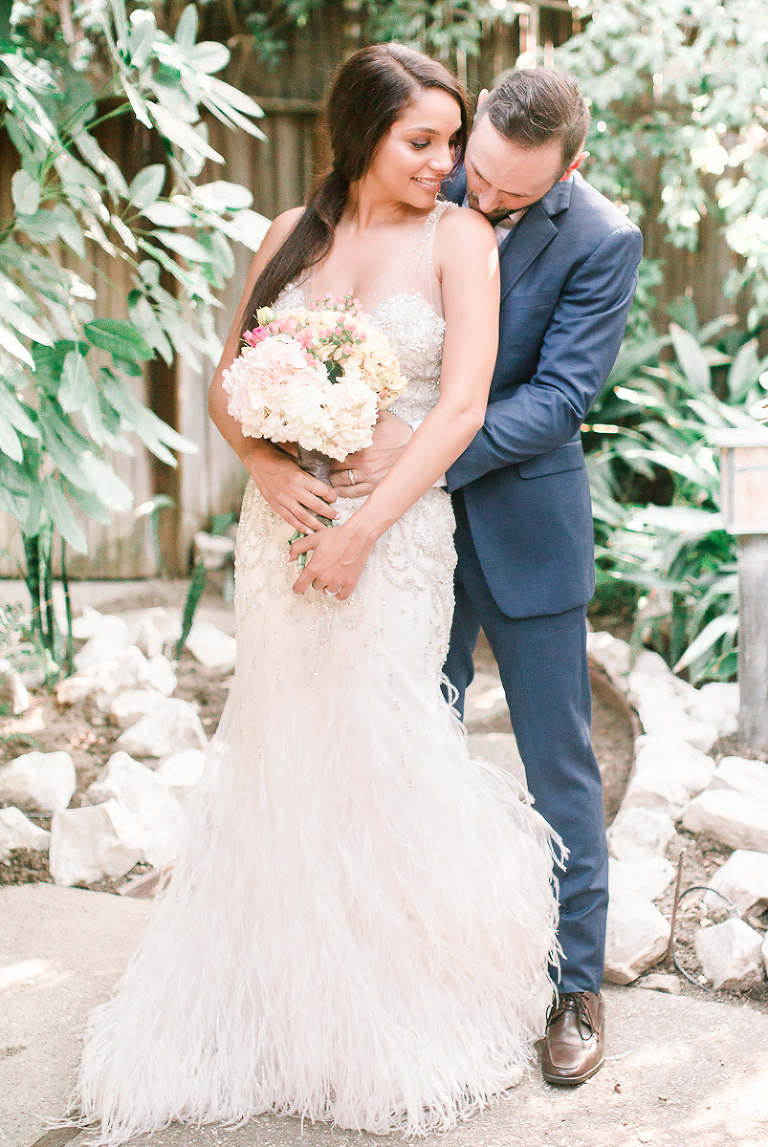 10.
 Go to your honeymoon immediately after.
I know this can get tricky with work, kids, or school, but if you can avoid waiting to take the trip, please do.
After the craziness of the wedding, all you'll want to do is relax and enjoy life for a bit.
Also, your coworkers will be more likely to respect your time away.
Otherwise, while you may see it as a delayed honeymoon, they'll probably just see it as a trip. 
Hope these tips help!
With love,
Elyana