10 Easy Ways to get More Pinterest Followers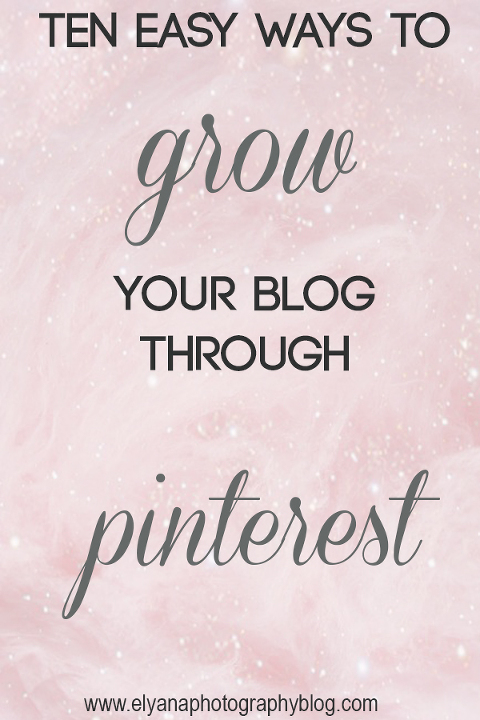 I've had a pinterest account up for a while now, but didn't really start to use it until recently……and now I'm pretty much obsessed with it. There is so much inspiration on there! It's especially great for when you are in a stump, creatively speaking. Plus, it's a great traffic generator! You can add images related to your content to pinterest, people will share them, and all those shares will link back to your website/blog. Honestly, who can complain about that.
(The images included in this post are all images I found on pinterest that I find to be inspirational!)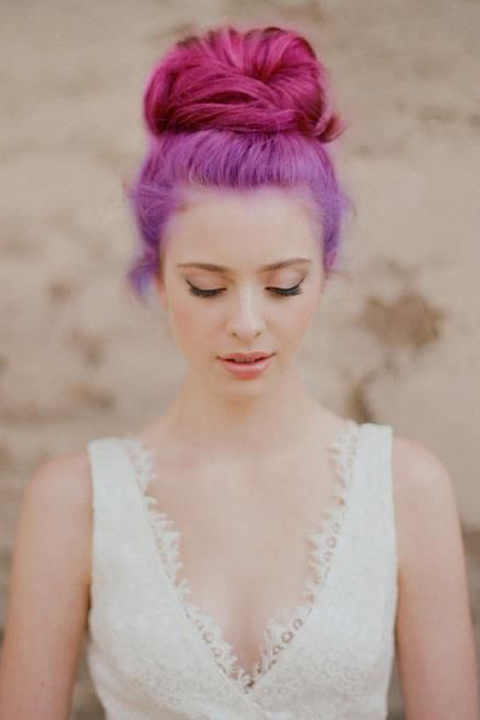 To be honest, I have yet to try these ten tips. However, I have  done a bit of research and have finally formulated a list of the tips I thought were the most valuable. I will be trying them soon enough and will be updating this post with the results!
So here are some quick and easy ways to get more pinterest followers………..
1)  Add the Pinterest Follow Button
-This is easy enough, but nonetheless super important. Make your pinterest follow button easily visible! Basically, make it as easy as possible for people to follow you on pinterest because if it's not easy, it's unlikely that people will take the time to find you! Time efficiency + convenience is key.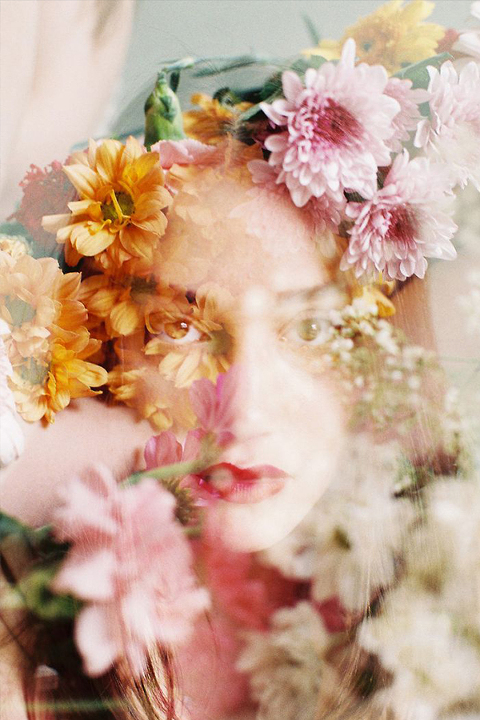 2) Add the "PIN IT" button OVER/ON your content images
-You know that "pin it" button that pops up when you hover over images on some of the blogs/website you follow?? Add it to your content as well!
-It's super easy to install. To install it on wordpress, simply go to your "plugins" section and then search for "pin it button." Several options will then pop up for adding the pinterest button to your images! Download one of them (it takes like 3 seconds).
-Again, the pin it button will make it super easy for viewers to pin your images. They literally just have to click the pin it button to share your content. The followers of the people sharing your content will then re-share the content onto their own pinterest accounts…and before you know it, you will have several links all pointing to your blog/website.
3) Try to Develop a "Pinterest Style"
-I know. I know. You're probably thinking "What the hell is a pinterest style?!" By this I mean that you really don't want to be ALL OVER THE PLACE with your pinterest account, especially if you are trying to garner an audience. You can't and should not try to please everyone. So, instead, just use pinterest as a space to really develop your own inspirational style. Now, obviously pinterest is a place of inspiration. So, just pin the type of content that YOU find inspiring, rather than focusing so much on what you believe that OTHERS will find inspiring.
-By doing this, your pinterest account  will begin to unfold in a manner that is much more original and authentic.  People won't begin to follow you just because you have a whole lot of everything, but rather, because of a taste/style that is uniquely your own and specific to YOU!
-For example, let's say that you post a lot about weddings. Rather than trying to pin  everything in sight related to weddings, focus on only pinning content that relates to your style. If you are drawn to bohemian weddings, try to develop that style. Or, if you are drawn to classic weddings, try to expand on that. This way, you'll attract an audience who truly appreciates what YOU have to offer.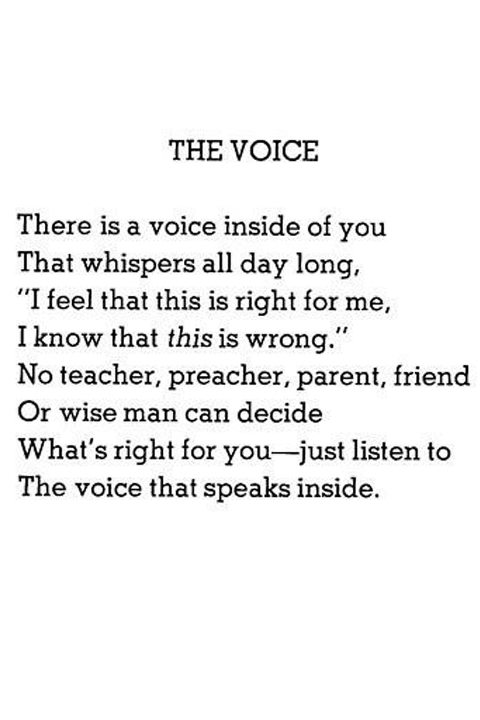 4) Pin in Bursts
-It's important to pin a lot because you will gain more exposure, but don't do it all at once because you'll most likely displease your followers a little bit. :)  People like to see a variety of pins in their feed from different people, so if you pin 20 pins all at once, it can be quite overwhelming. I'm guilty of this. I'm the annoying pinner who posts a billion things at once! So…..I definitely need to show some self control here!
-Instead pin a lot, but in small bursts. Try pinning in spurts of 5. So if you pin 20 times a day, try to do 5 at a time. Variety is also great. For example, try not to pin 5 fashion related images. Instead, try a little bit of everything.
-Pinning at different times throughout the day also lends to more exposure, since you'll have more people looking at your content.
5. Connect Your Social Networks
-This is pretty much a given, but still important! Make sure to place your pinterest account info on all your social networks- twitter, facebook, etc.
-Again, make it easy/convenient for them to follow you by adding a link so they can just click on it!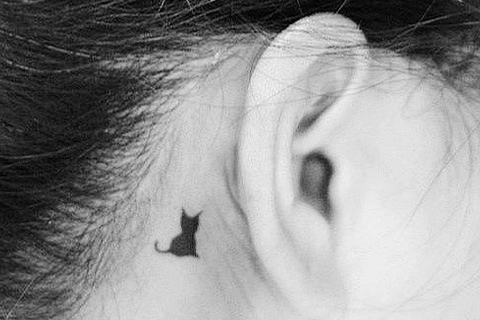 6) Follow People
-For every 5 people you follow, you will most likely gain 1 follower. Obviously you don't want to be spammy about this and go adding 1000 people with content that doesn't even really interest you. Add people who you feel you will actually connect with!
-Remember, you can post/pin on all your social media accounts all you want, but if you aren't also taking measures to garner an audience by being "social" on social media and trying to connect with people, then it will be harder to attract people who also feel like they too can connect to you and are interested in what you have to say.
7) Invite Contributors to Pin on Your Boards
-The contributors will add pins to your board which increases exposure and the board will visible on their pinterest as well, further increasing exposure.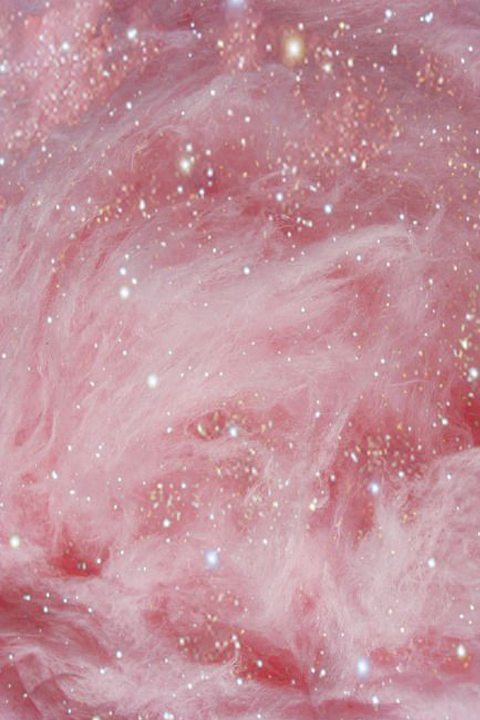 8) Contribute to the Boards of Others
-Contribute to a popular group with a lot of followers. This will get you a lot of views because all of the board's followers will see your content.
9) Run a Contest
-This will help! Run a contest on your website/blog and then promote it on pinterest. You can also ask people to share the contest on their pinterests accounts as a form of entry to the contest.
-Don't get bogged down in the details. I feel like a lot of people don't run contests because they get a little TOO into the details. Keep things simple! No one likes a super complicated contest  in which they have to do a ton of things just to enter anyways! Also, don't feel like you have to give away something related to your niche as a prize. The prize can be something as simple as gift card to starbucks. Who doesn't love having the occasional coffee/delicious drink pick-me-up? I have yet to meet this person!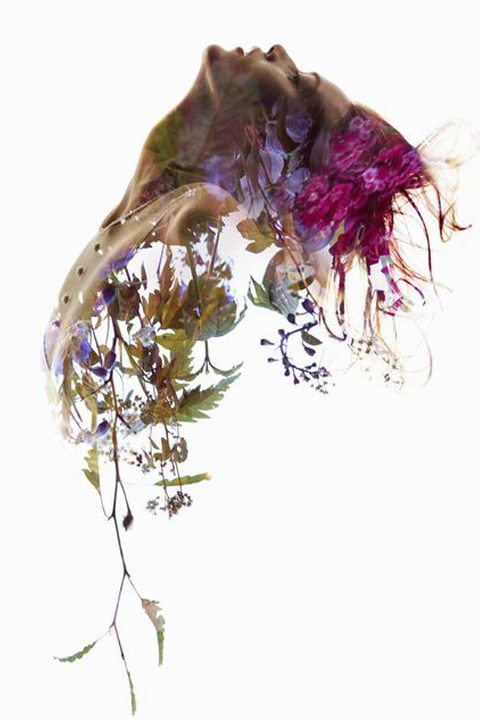 10) Don't Forget about SEO
-You know the titles of your boards? They matter! Use keywords and descriptive titles so that you will rank higher in pinterest's and google's search engines! Also, don't forget to categorize your boards!
11)  Comment Frequently in Small Amounts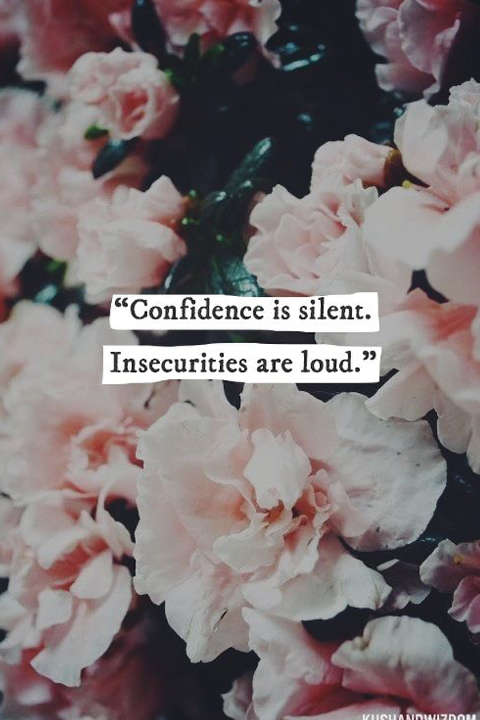 -Also, make sure to comment! But don't bother commenting if it's not genuine, because people can sense spammy comments a mile away! Just try to be sincere and honest! This will extend  to increased publicity + makes for good networking possibilities. You never know what relationships you can form via social media!
AND LAST, BUT PROBABLY THE MOST IMPORTANT:
12) Post ORIGINAL Content
-Try blogging about something that hasn't really been seen before and then make sure to pin the content. It is much more likely to be shared and recognized! If you have content that is fresh and uncommon, people will definitely notice it more and will want to share it! Don't be afraid to get weird. Weird often translates to creative! So take chances!!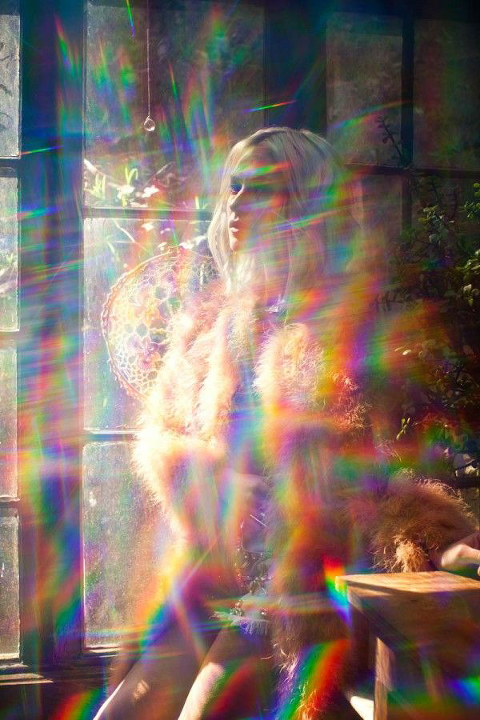 Hope this helps! If I missed any good tips, feel free to leave a comment with your advice! ;)