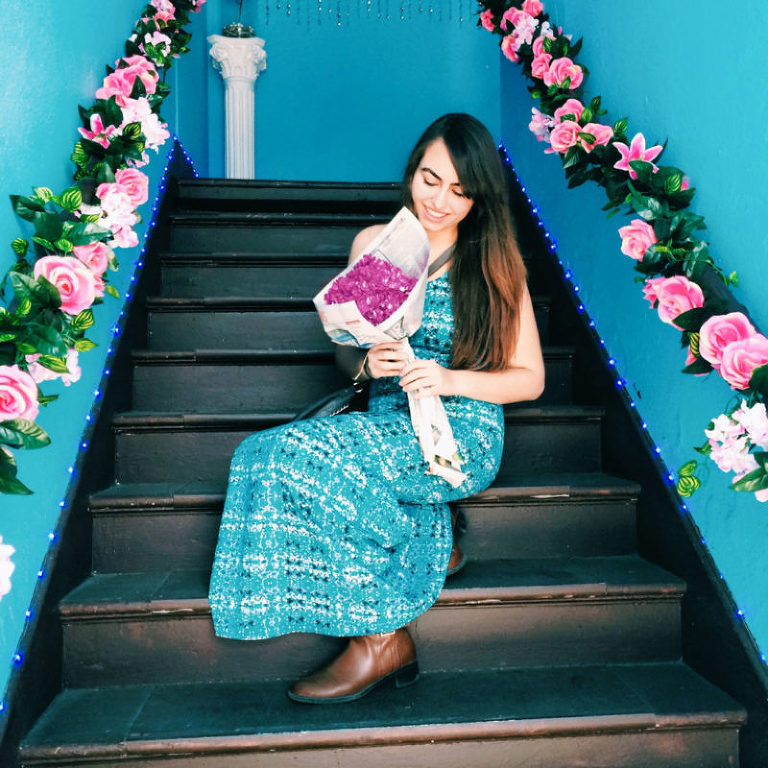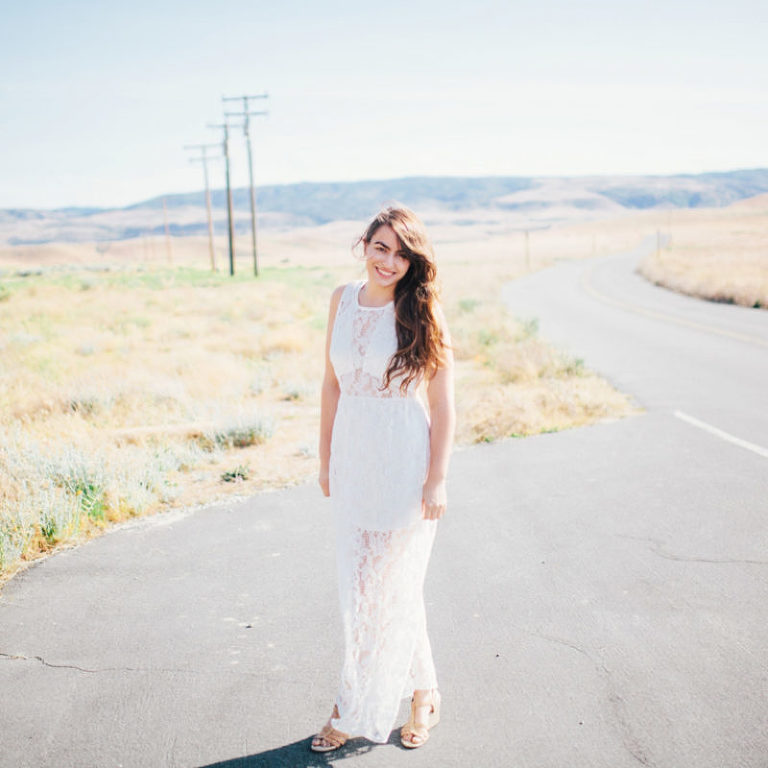 Hi There! I'm a full time wedding photographer located in Los Angeles.
WHEN IT COMES TO PHOTOGRAPHY…
 I loose track of time. That's how I know I love it.
I have a photojournalistic style and love to capture candid moments.
However, that's not to say I don't direct shots when needed.
I'm there to give prompts for poses that look natural.
As someone who has always felt awkward in front of the camera, I understand that being photographed can seem a bit nerve wrecking.
Know that I've got your back. I'm here to offer my guidance, while still capturing your love as organically as possible.
__________________
As for my personality, I'm laid back and optimistic.
I think we get in life what we give and I prefer to see the good in others.
Truth be told, I really do believe that we're all connected in some mysterious way.
__________________
Lastly…
I love to travel and long to do more of it.
If I could meet one person, it would be J.K. Rowling.
I majored in business administration and minored in photography at Loyola Marymount University.
I love food and trying out new restaurants, which is inevitably why my diet always starts…tomorrow.
A favorite pastime of mine is reading. I love both fiction and non fiction.
I think my favorite show of all time is FRIENDS. It just always puts me in a good mood. PIVOT!
My ideal Friday night consists of ordering takeout and curling up on the couch with a good movie or book. I know, I'm such a riot!
__________________
If you have a question about photography (it can be anything), feel free to contact me via the inquiry section below!