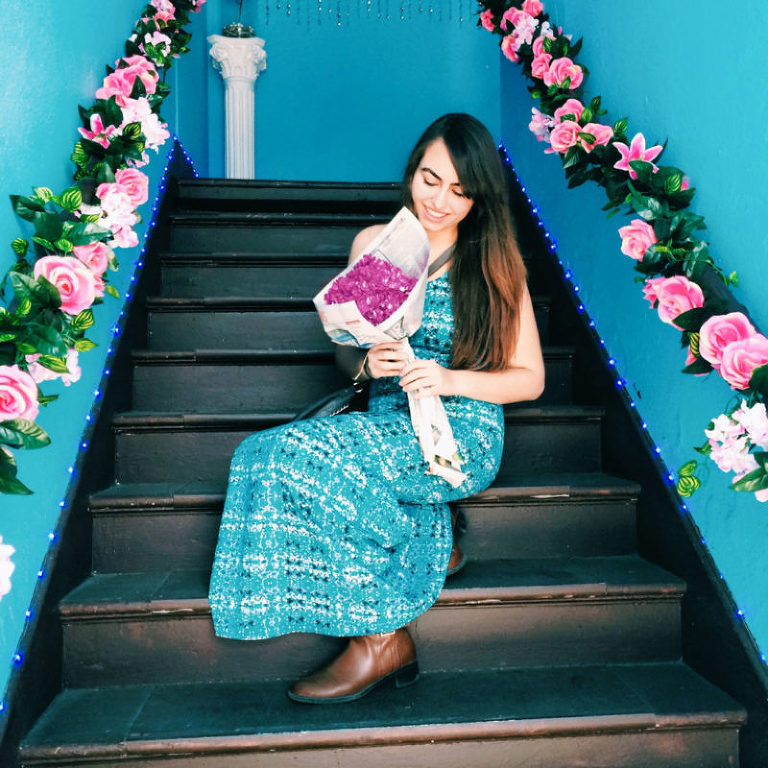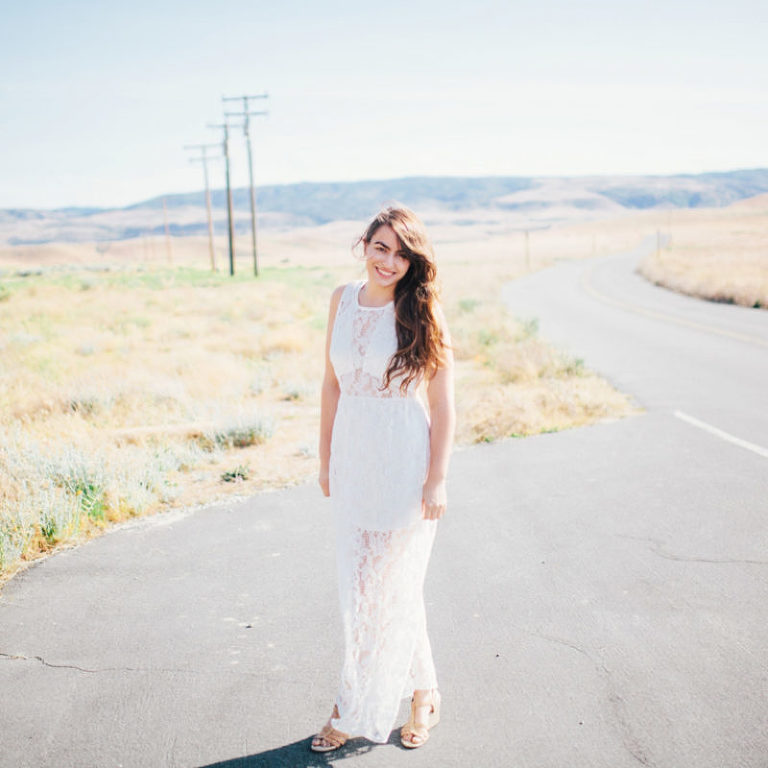 I'm a wedding and portrait photographer located in sunny Los Angeles, California. However, I'm also available for travel and love shooting destination weddings. 
When it comes to photography, I'm drawn to the "little things" and my passion lies in capturing the subtleties when it comes to human expressions and interactions. 
If I had to describe myself, I would say I'm an easy going, open minded and spontaneous individual. Or at least my ego would like to think so…. :)
__________________
Besides photography, I have an affinity for entrepreneurship.
At the age of 10, I began going door to door in my neighborhood trying to sell my "arts and crafts" and I loved every bit of it.
My poor neighbors. I put them through a lot. 
I also am a fan of trying out new restaurants, interior design, Game of Thrones, reading business & "self help" books (it appears the older I get, the more help I need. The Life-Changing Magic of Tidying Up, anyone?), Coldplay, traveling, and tea.
__________________
When I'm not photographing, I'm designing products for Elyana Ivette, my shop and labor of love intended to maximize a photographer's creativity. 
Lastly, I'm a firm believer in using positivity to make the world a better place and think it's pretty awesome when we can all share our knowledge and encourage one another.
If you have a question about photography (it can be anything), feel free to contact me via the inquiry section below!