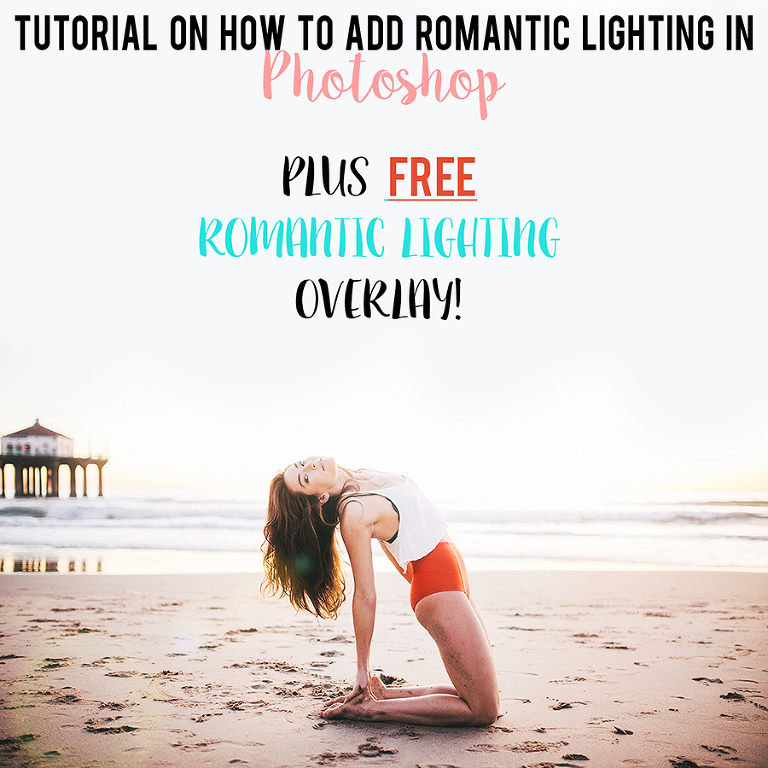 Add Lighting in Photoshop + FREE Romantic Lighting Overlay!
Hope you all made some amazing memories this 4th of July with friends and loved ones!
I have some post celebration goodies for you all below! :)
______
I shot a 4th of July inspired session in Manhattan Beach, California. I scheduled the session during the golden hour and used my 35 mm Sigma Lens to take all the images showcased throughout this post. The images with the meadow like background were actually shot at Kenneth Hahn, a gorgeous park in the LA area. Definitely recommend it to anyone looking for a meadow type of environment, which is typically difficult to find in LA. I have to make a confession though. I'm a sucker for sessions at the beach. There's something about the sea that puts me at ease.
The following images from the sessions have all been edited with the Romantic Lighting Collection  to include airy light flares and soft lighting. To view the collection, click HERE.
Also, in today's post I'll be sharing a sun flare lighting overlay from the collection with you all, as well as a tutorial that showcases how I edited the following image from start to finish.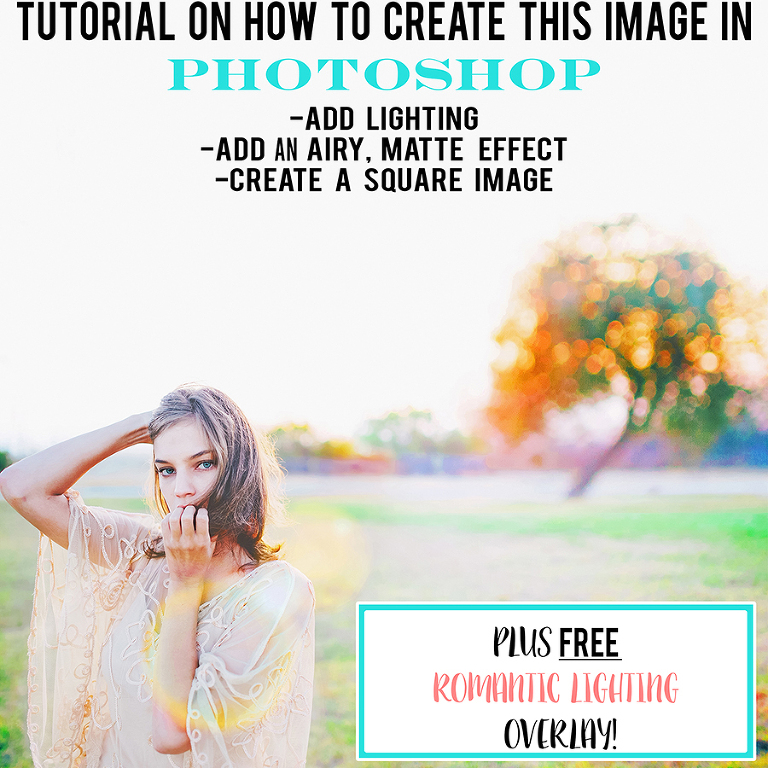 The tutorial illustrates how I stitched 2 images together to create the image above, as well as how I added lighting, made a square canvas, added a light matte effect, and more!
The FREEBIE and TUTORIAL details are located below!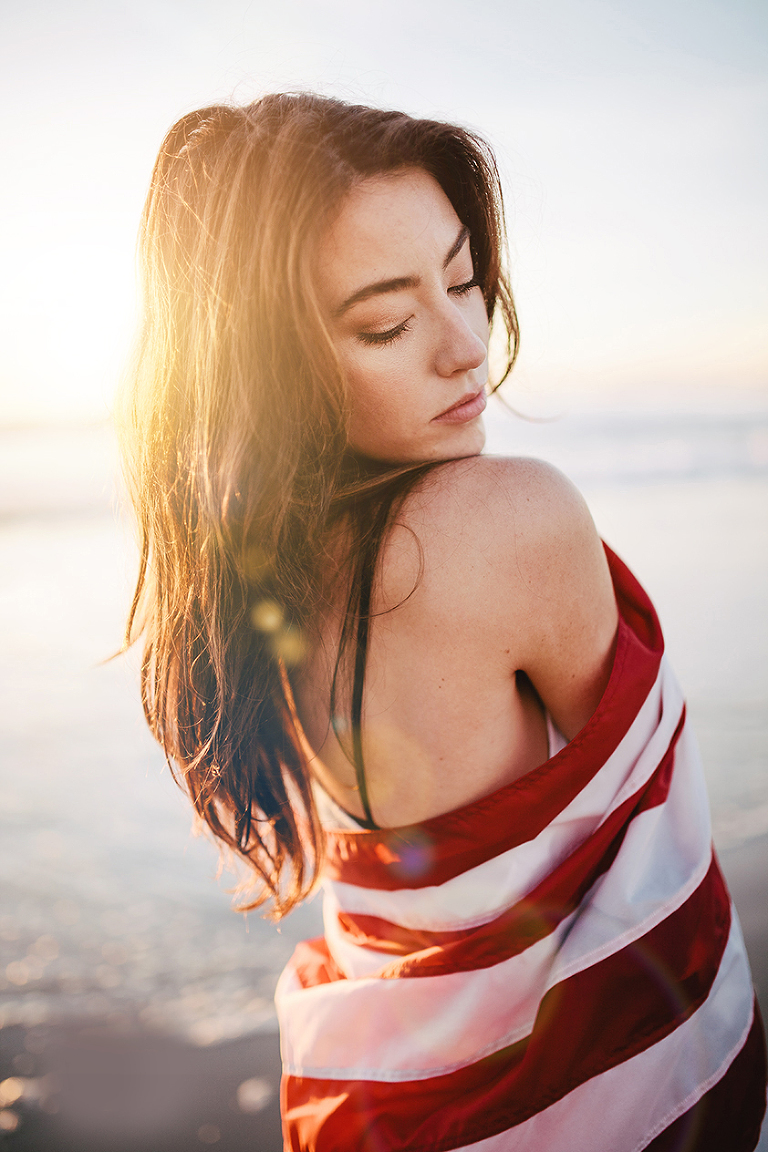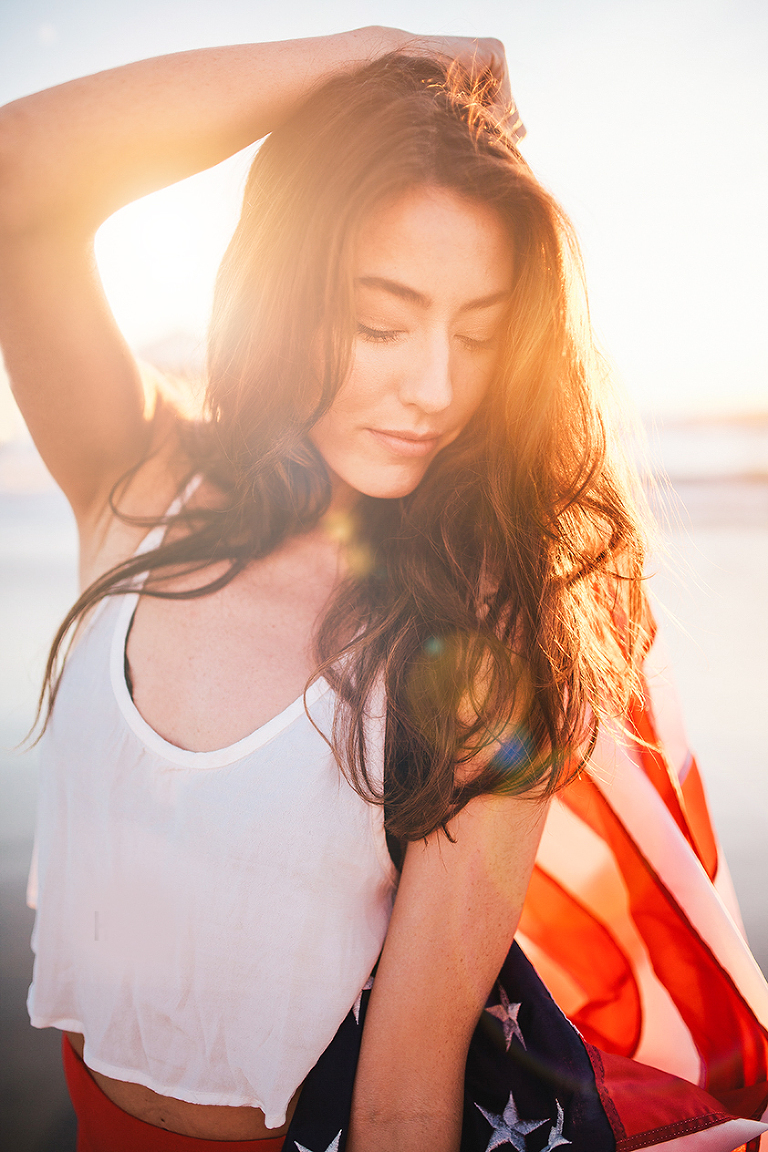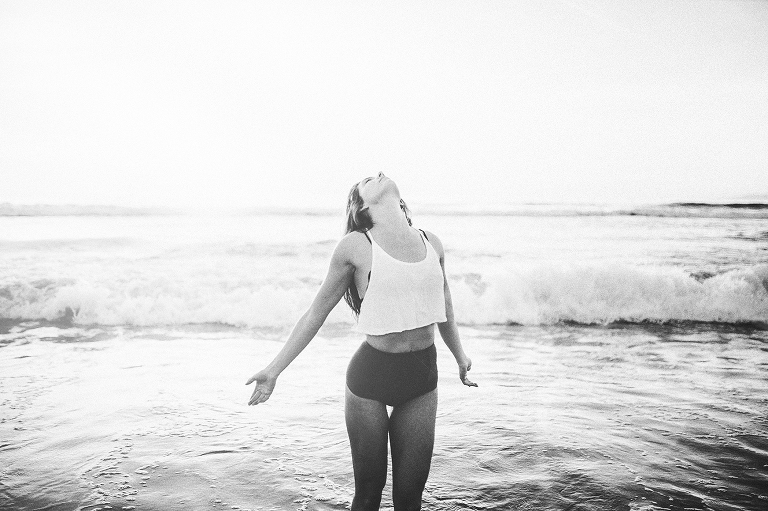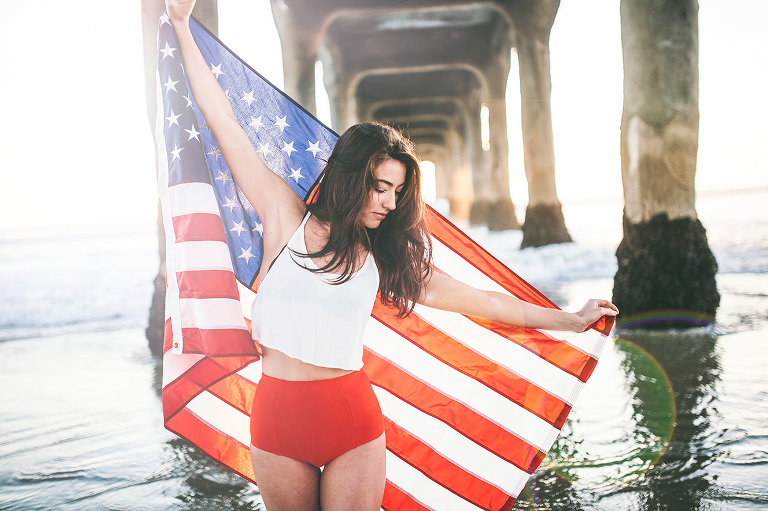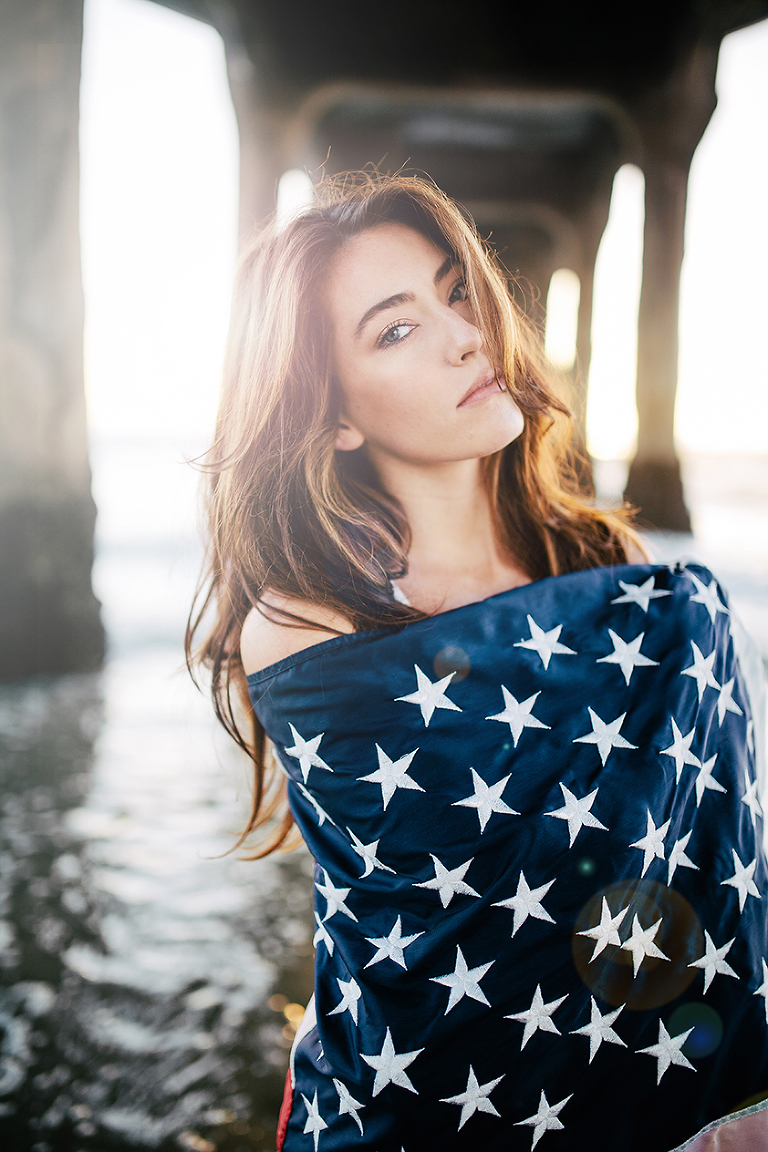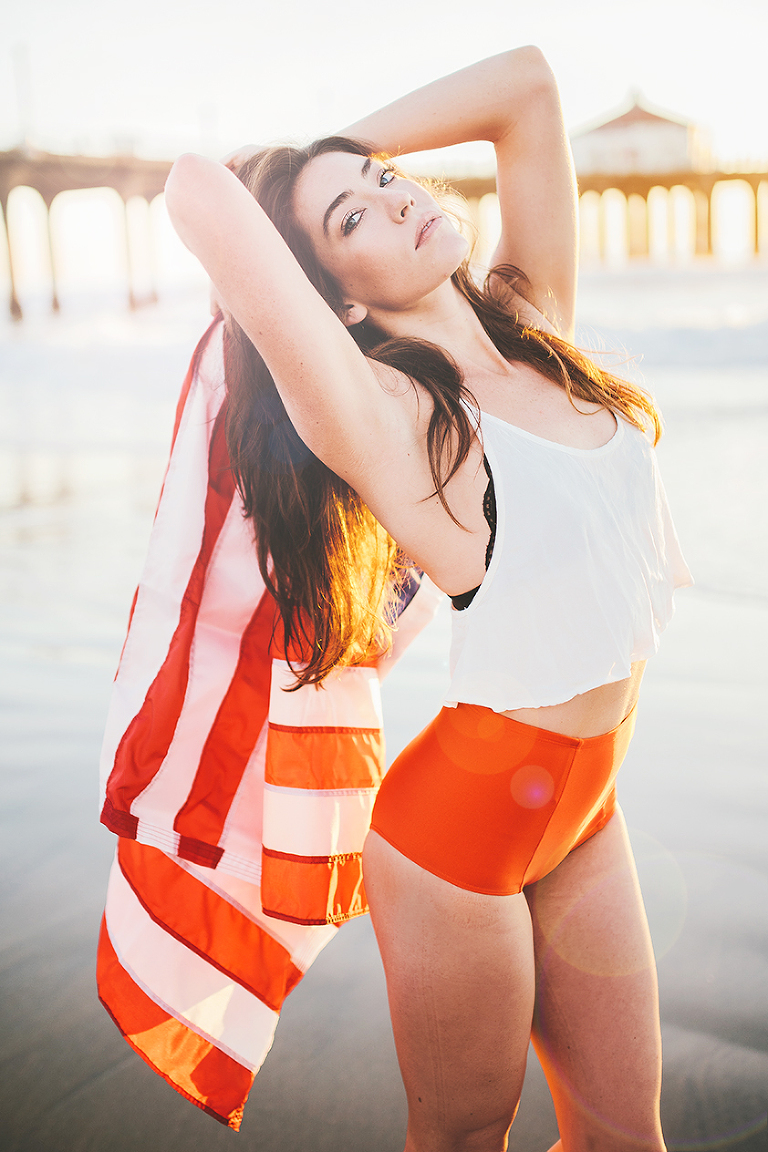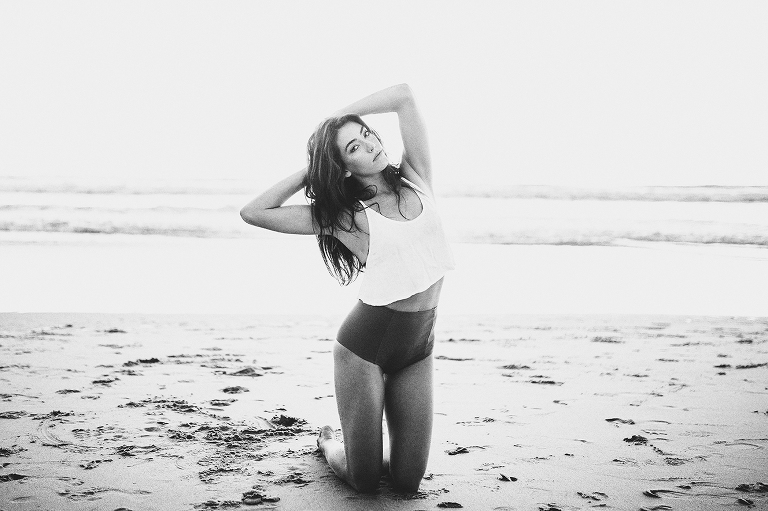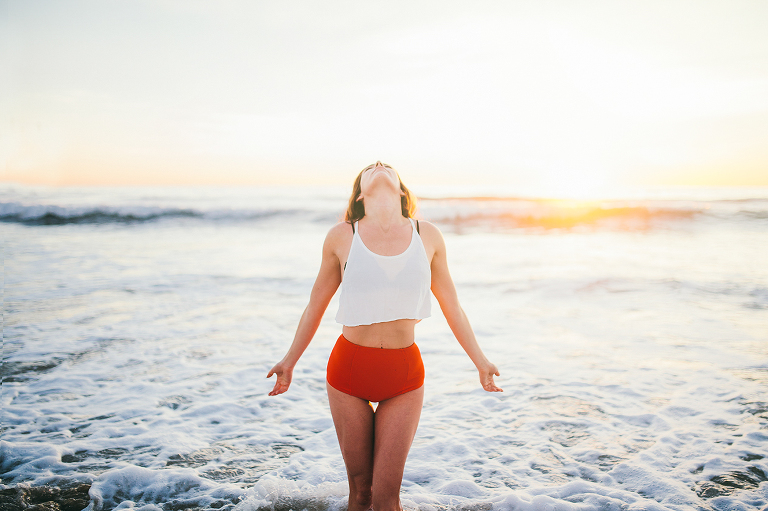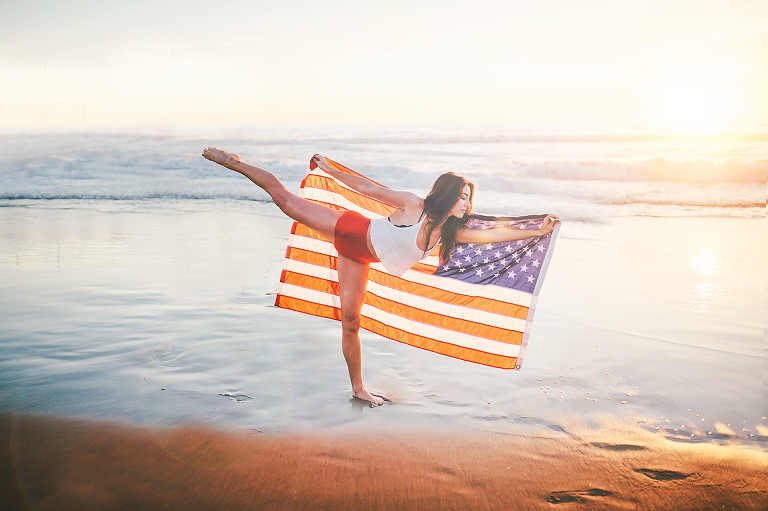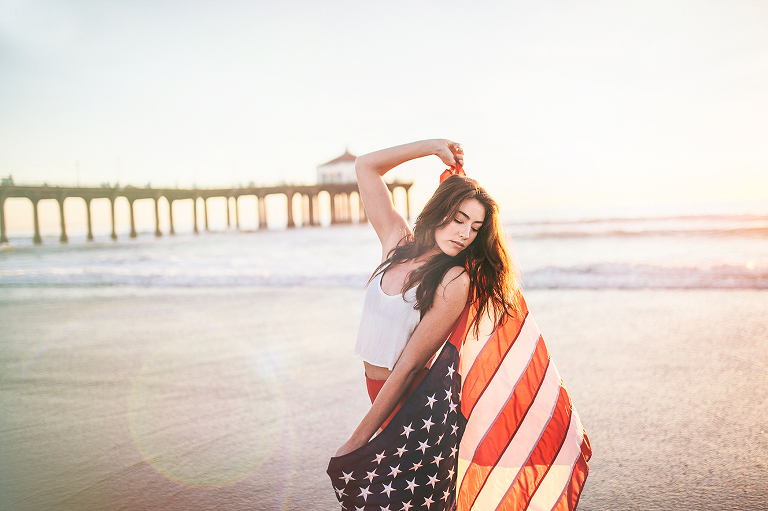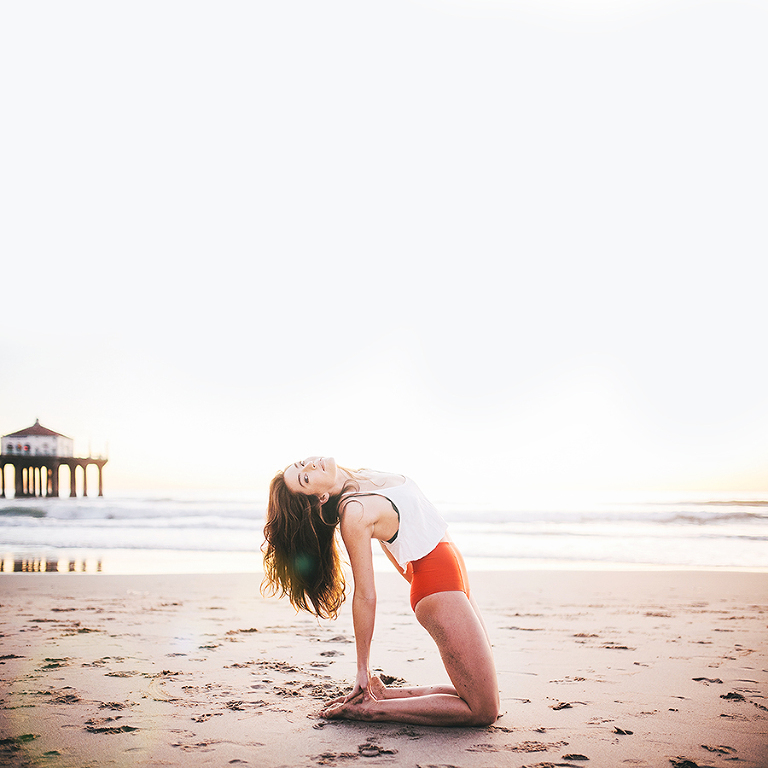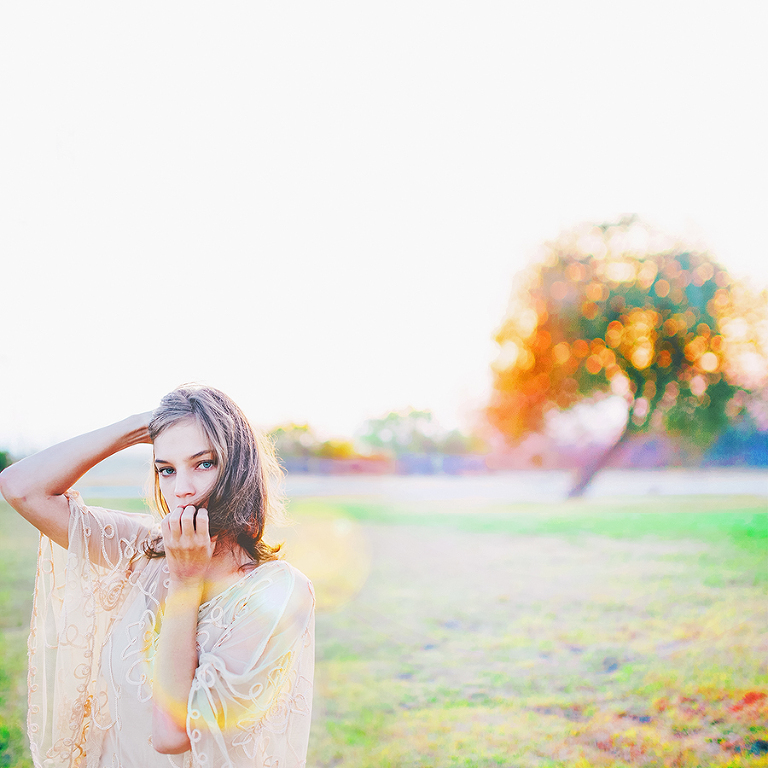 ___
___
___
FREEBIE & TUTORIAL DETAILS
___
___
___
In order to get the lighting overlay from the Romantic Lighting Collection, all you have to do is complete 2 simple steps
1) Pin one of the photos in this post that has TEXT on it onto Pinterest.
(Note: There are an assortment of images with text down below!)
___________________________________________________
2. Leave a comment on this post including the link to your pin!
(Note: Posting via the standard website comment section over the FB comment app makes the process of sending the overlays faster since your email is required for option 1…so  I can send the overlay directly over to that email)
It's as easy as that!
Once the comment link has been verified, the sun flare overlay will be sent to your email address associated with your comment within 24 hours! :)
To view the tutorial that goes over how I edited the image above, click HERE! 
 OR
____
____
____