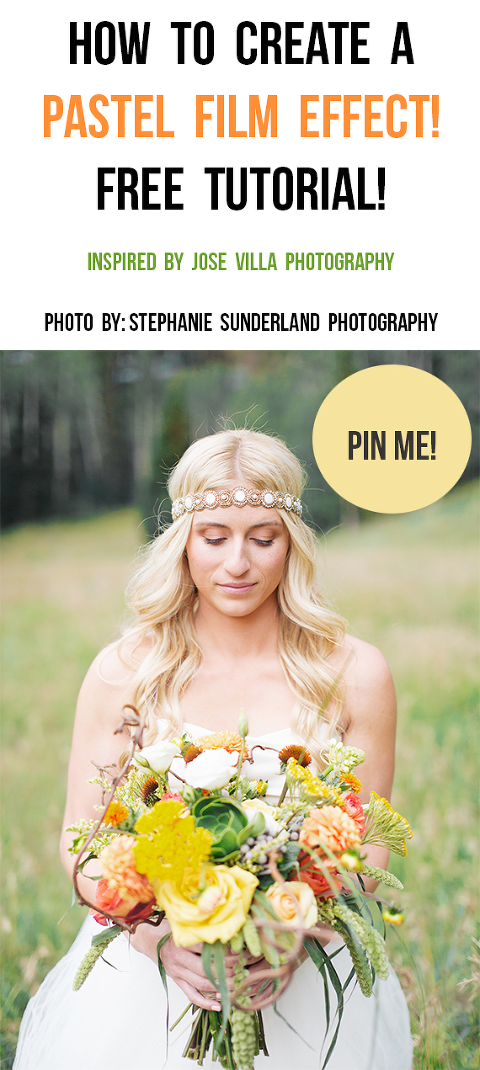 Want to emulate film with a pastel quality?!
This tutorial was inspired by Jose Villa Photography. Some examples of his work are shown below. Isn't it amazing? You can view more on his website HERE. 
This tutorial goes over steps on how to create this look through Photoshop, Photoshop Elements, as well as Lightroom.
To view the tutorial, click HERE.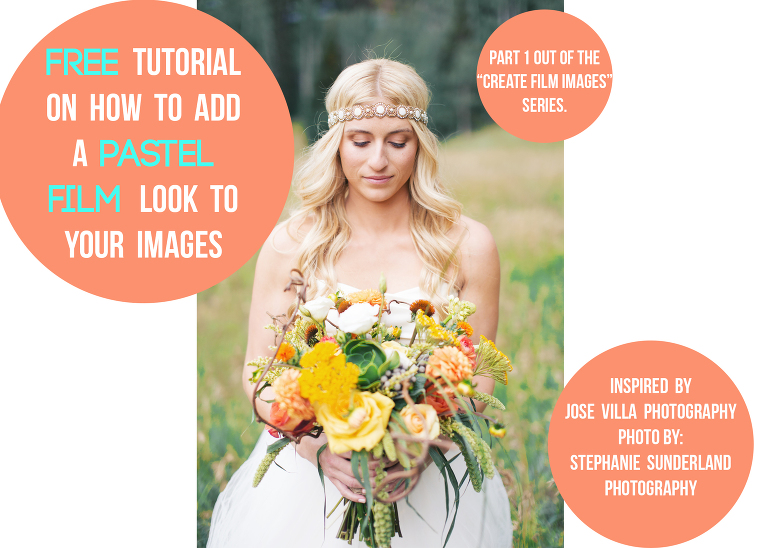 Hope these tips help!
xoxo,
Ely