How to Make Lip Balm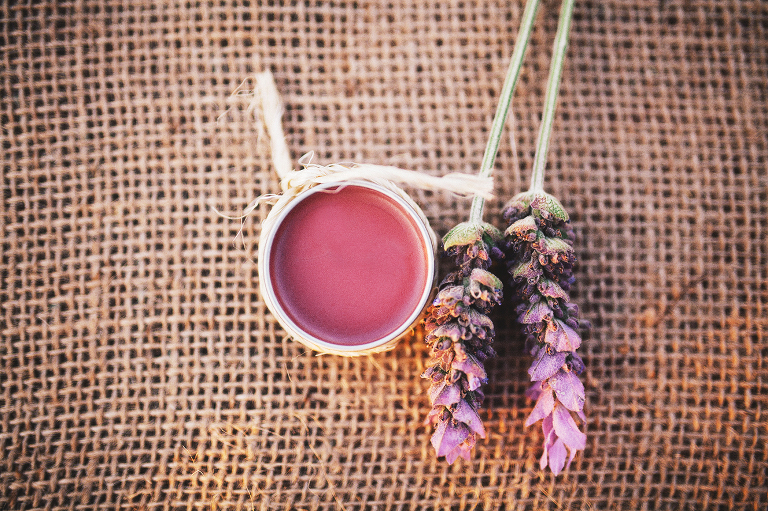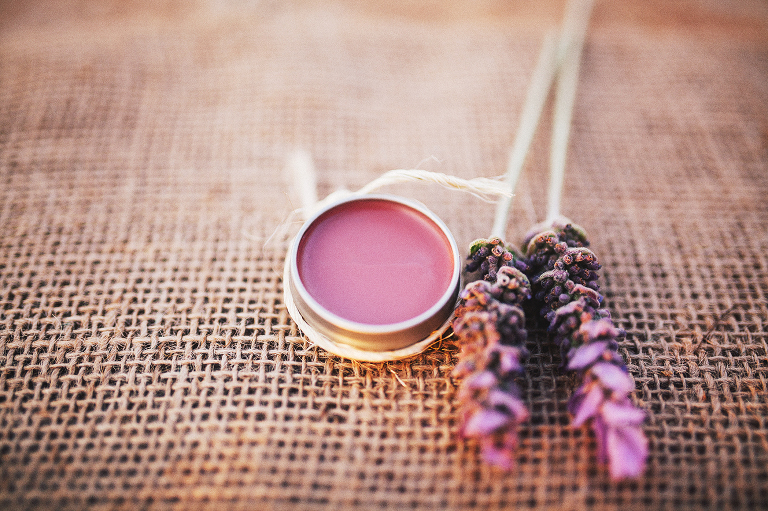 Side Announcement – The NEW PRETTY PASTEL COLLECTION for EASILY CREATING GORGEOUSLY ROMANTIC PHOTOS with the simple CLICK OF A BUTTON has finally been released.
View it in our shop HERE. 
 For those of you who don't know me too well, I've really become interested in learning about leading a more natural lifestyle  this past year.
After tons of research, it's crazy to find out about the amount of chemicals that are not only put into our food, but also on our beauty products.
So, as of late, rather than buying products found in store…I try to just make them myself. It's been great!
It's fun and gives my eyes much needed rest after working on the computer all day!
Here is a DIY recipe for making your own lavender tinted lip balm! Or, if you don't want to deal with making it yourself, you can also get it here. 
 This will leave your lips feeling super hydrated + this particular recipe will leave you with a glossy, light pink tint. Also, the lavender is soothing!
Here's how to make them!
Ingredients:
-Containers for the lip balm (Buy them at any craft store or online!)
-1 tsp. of beeswax beads
-2.5 tsp. of shea butter
-1 tsp. of coconut oil
-3 to 5 drops of lavender essential oil
-All natural, mineral mica powder (soft pink)
(Mica is difficult to find in store (easy online) . For an easier in store alternative, you can also use a few drops of organic red food coloring.)
_______________________________
1. Gently melt all the ingredients + stir
2. Remove from heat and add essential oil
3. Mix well and then pour your pots/tins
This recipe will make about 2 small tins or 1 large tin.
Don't hesitate to leave a comment if you have any questions about making it. Enjoy!! :)