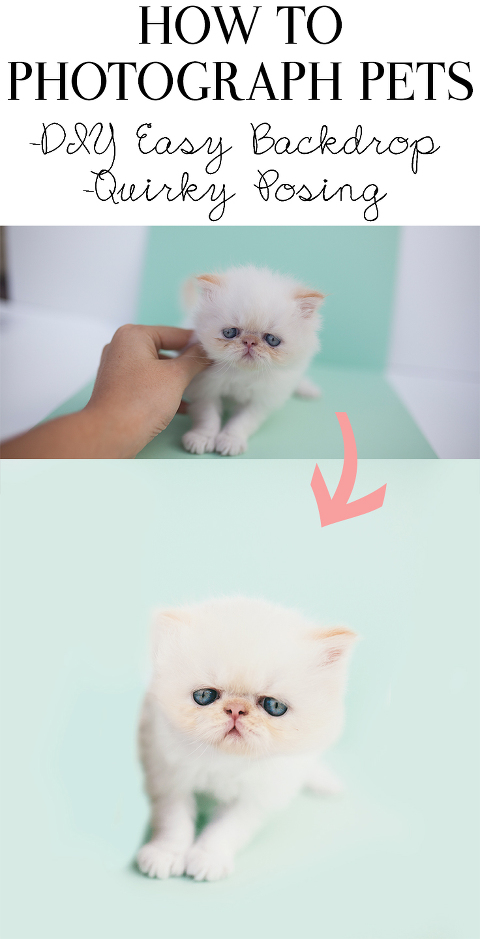 How to Photograph your Pets!
I'm kind of obsessed with my cats.
Which means … I often annoy them with mini photoshoots.
In this tutorial I cover how I go about making a quick + simple backdrop to photograph them against. I also go over how I get them to sit upright, which I'm not going to lie…..does consist of some photoshop!;)
This is part 1 of the PET PHOTOGRAPHY series. To view the actual editing process, check out part 2.
To view the tutorial, click HERE.