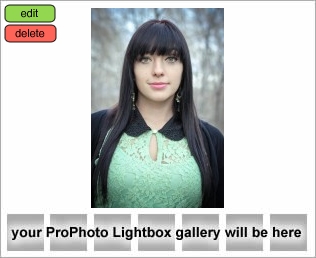 ALL IN ONE action that adds matte to your images and gives you FULL control over your edits.
See just how wonderful this action is: Click HERE to watch the video.
This action will save you countless hours of editing. It is a ALL IN ONE action that allows you to do several different edits and have maximized customization.
The Action has 17 layers which are specifically designed to give you complete control over your edits.
The layers allow you to add:
-Matte Effects
-Creamy Skin & Background Effect
-Haziness
-Color Toning
-Color Correction
-Shadow Toning
-Shadow Lifting
-Vintage Shadows
& More
IF THERE IS ONE ACTION YOU HAVE TO HAVE, THIS IS IT.
It is super efficient.
Download is made available immediately after purchase…so you can get started on amping your edits/saving time right away! ;)
HIPSTERVILLE  MATTE LOOK: $15.00
Questions:
What are photoshop actions?
They are the most efficient and convenient way to edit images. They automatically edit your images so that they all look CONSISTENTLY beautiful with the click of a button.
Will it look good on my photos?
YES. The fact that it gives you full customization control guarantees it will look great on ANY image. It is wonderfully versatile and has been tested on a variety of images, each with different lighting situations, colors, etc.
Is it customizable?
YES. The action is saved in a folder with all it's layers intact giving you the ability to tweak and adjust layers.
What do I need to use this action? 
Photoshop CS3, CS4, CS5, or CS6.
What is the refund policy? 
Due to the nature of digital products, it is the nature not to provide refunds.
When do I get the actions? 
Instantly! :)
Store Policy: All Sales are final, there are no refunds or returns.  After purchase, the product is delivered as a digital download. Please make a backup copy of your digital product, as we are not responsible for lost acTions.  By agreeing to purchase ElyanaIvette products, you agree not to sell or share any of our products. PLEASE NOTE: If your order is paid via PayPal and you used E-Check as your payment method you order will NOT be completed until the E-Check has cleared. E-Check transactions can take up to 7 days depending on your bank.