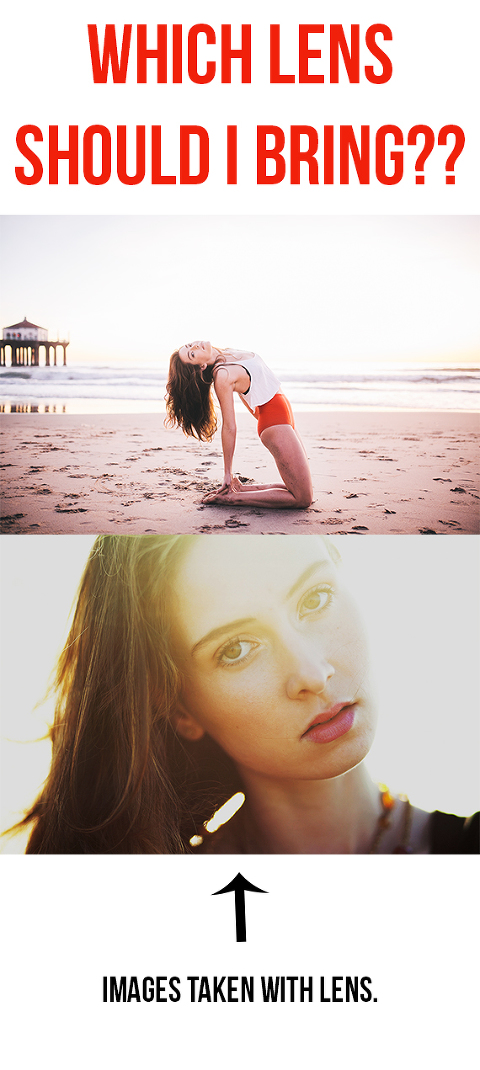 The 35 mm Sigma lens is one of my personal favorites because of it's versatility. I use it for pretty much everything- landscape, portraits, weddings, etc. Below is a review + more details on the lens!!
Here is the video:
[jwplayer mediaid="5244″]
To watch it in a larger format, click HERE.